Welcome to the home of Michigan's ONLY heating and cooling BEST DEAL GUARANTEE!
If we aren't the best, WE PAY YOU!
Our Guarantee: Comfort First will provide the best deal on an overall package for your home improvement project in Installation Quality, Service, Warranty, Equipment and Investment, or we will pay you $50 for the time we spent with you.* Keep reading to see how we do it.
Choosing Comfort First Heating & Cooling during your home improvement shopping has its benefits. As a contractor, but more importantly as fellow consumers, we started noticing a trend with the way in which many contractors bid for home improvements. Some contractors offer estimates, while others offer written proposals. Some leave you guessing about what you're getting for your money, and some spell it out in full detail. While trying to be smart shoppers, many folks compare bids based on the bottom line. WHAT'S THE PRICE? With each contractor competing to earn your business, they will often drop quality, features, warranties or service from the contract, without you ever knowing it, in order to give you a competitive price. No matter what contractor you're dealing with, it's important to know exactly what equipment you'll be getting, what the warranty will be, and what kind of service will be provided to you after the sale. Here's where we come in.
Our home comfort specialists will provide a full evaluation of every estimate, quote, or proposal you've received from other contractactors, but here's the kicker. We don't want to see your other estimates until after we've presented you with the system that we recommend for your home. That way you know we are giving you the best system upfront, and that we aren't cutting any corners to earn your business. Once we have provided you with our home comfort improvement solution, we will then compare it with the quotes you have already received. Why would we need to do that? Because, all proposals are not created equal. Our home comfort specialists are trained to identify the differences, and point out where one proposal falls short against another. After reviewing all the proposals, we will give you a true "apples to apples" comparison, and if we don't have the overall best deal to solve your home comfort problems we pay you. It's that simple. Give us a shot and we promise we won't let you down.
*$50 paid via in store gift card for future products and/or services.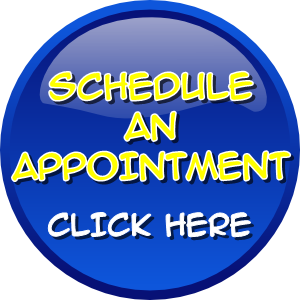 Ready to get your best deal? Click the button above to book an appointment online or call the office at

517-323-3314

.