---
Amana & Luxaire Gas Furnaces
---
These furnace Q & A's will help you quickly figure out what system would be best for your home.
---
What is AFUE rating?
Annual Fuel Utilization Efficiency, or AFUE, measures the amount of fuel converted to space heat in proportion to the amount of fuel entering the furnace. This is commonly expressed using a percentage. i.e. 80%, 92%, 96% & etc. The higher the AFUE rating the less waste there will be in fuel consumption. To relate this to dollars and cents, an 80% unit will convert 80 cents of every dollar spent on heating to actual BTUs of heat for the house and will waste the other 20 cents out the chimney flue. New furnaces can range up to 20% in total efficiency so choosing the right one can really save you money in a hurry or it could cost you a small fortune. While comparing furnaces it is important to note that almost every brands of furnace takes approximately 8 minutes of actual run time before the furnace reaches steady state efficiency to achieve its AFUE rating. This means proper sizing of equipment is just as important as picking the right features of the furnace. Furnaces 95% AFUE or higher typically qualify for utility rebates and also typically qualify for government tax credits and rebates.
What is the difference between single stage, two-stage, & modulating furnaces?
SINGLE STAGE: In a single stage furnace the gas flame will be either on or off. The furnace will wait for a call to heat when the thermostat senses the home is getting too cold. Often times a home with a single stage furnace will experience large temperature swings. For example, at a target temperature of 70 degrees, the temperature might range from 66 to 74 degrees. Most houses currently have a single stage furnace installed. Over the past 5 years single stage furnace sales have been on the decline. More and more consumers are choosing to switch to two stage or modulating furnaces for the additional comfort benefits when it is time to replace their furnace.
TWO STAGE: A two stage furnace offers some extra energy savings as well as added comfort. In a two-stage furnace the flame will have a high and low output setting. These settings help provide less heat on mild days and more heat when outside temperature is much colder. The addition of a two stage unit increases run time efficiencies as well as decrease the noise level of the furnace. Temperature fluctuations will also improve. A home with a target temperature of 70 degrees might range from 68 to 72 degrees. The two-stage furnace is quickly gaining popularity and is one of the most common choices among consumers when coming time to replace the furnace.
MODULATING: A modulating furnace can adjust its flame in incremental steps allowing it to run longer and heat the home more evenly. Modulating furnaces offer the best overall comfort, the highest possible energy savings, and have the lowest temperature swings. A home with a target temperature of 70 degrees might range from 69 to 71 degrees. The consumers who most often choose a modulating furnace during replacement do so to help improve difficult to heat areas of the home and to get the largest energy savings possible.
What are the blower motor options in the furnace and why does it matter which one I get?
---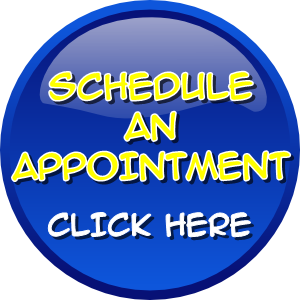 Our 95% high efficiency furnace packages start as low as $69/Month or 6 Months Same As Cash. Rebates total up to $550.00 in savings!
Contact us today to set up an appointment. Call (517) 323-3314 or you can book an appointment online by clicking HERE.
We accept cash, check, credit card and we also offer easy financing.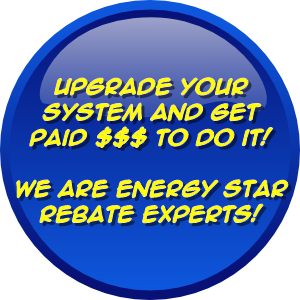 Furnace Service, Repair, Installation & Replacement Specialists serving Bath, Charlotte, DeWitt, Dimondale, Eaton Rapids, East Lansing, Elsie, Fowler, Grand Ledge, Haslett, Holt, Laingsburg, Lansing, Mason, Muir, Okemos, Ovid, Perry, Pewamo, Portland, Potterville, St Johns and Williamston and all other towns within
Clinton, Eaton and Ingham county Michigan.