---
WATER FURNACE Geothermal Systems
---
Geothermal Energy:

The World's Greenest Heating and Cooling System





WATCH VIDEO BELOW: How Geothermal works



Looking for an efficient, cost effective, and environmentally friendly heating/cooling system? Geothermal heat pump is the way to go. Learn the facts about geothermal energy.
An EPA study of energy efficiency concluded geothermal energy is the most environmentally friendly heating/cooling system.
The United States National Renewable Energy Laboratory concluded that geothermal energy is more efficient and cost-effective compared with conventional residential systems.
Available everywhere in the UnitedStates, geothermal energy can be found underground virtually anywhere.
Geothermal cost savings can be increased by geothermal energy incentives, available from federal, state, local, and utility sources.
Energy and cost savings of geothermal heat pumps will vary by region and type of conventional system they're compared with. But the energy cost of geothermal versus conventional HVAC systems will always be lower — and the geothermal system will always be greener.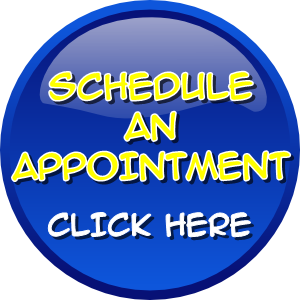 Click on 'View My Site' in the upper left column of PagePilot to see how this page appears at your web site.
To change the border or background color of this box, click your cursor into it then locate the Edit Table/Cell tool in the editing tools above and select Edit Cell. Under the Properties tab in the window that opens you can change the background color in this box and the border weight/color.
This column will expand downward to contain whatever you put into it including text and images.

Heating • Air Conditioning • Energy Audits • Insulation • Air Sealing • Windows • Doors
Specialists serving Bath, Charlotte, DeWitt, Dimondale, Eaton Rapids, East Lansing, Elsie, Fowler, Grand Ledge, Haslett, Holt, Laingsburg, Lansing, Mason, Muir, Okemos, Ovid, Perry, Pewamo, Portland, Potterville, St Johns and Williamston and all other towns within
Clinton, Eaton and Ingham county Michigan.